Brand Ambassadors
---
Attention all UNO Enthusiasts!
We are excited to announce that we are launching our brand ambassador program on May 30 (the first application rolling deadline) and we are looking for passionate individuals to join our team.
As a brand ambassador, you will have the opportunity to represent UNO and share your love for MavGear within our campus community. You will be the face of the Bookstore and will have the ability to shape our image and increase awareness.
Eligibility
Must be a student enrolled at the University of Nebraska Omaha
Must be an active user on Instagram
Must be following our Instagram page
Bonus points if you...
Have reliable transportation
Have availability during the summer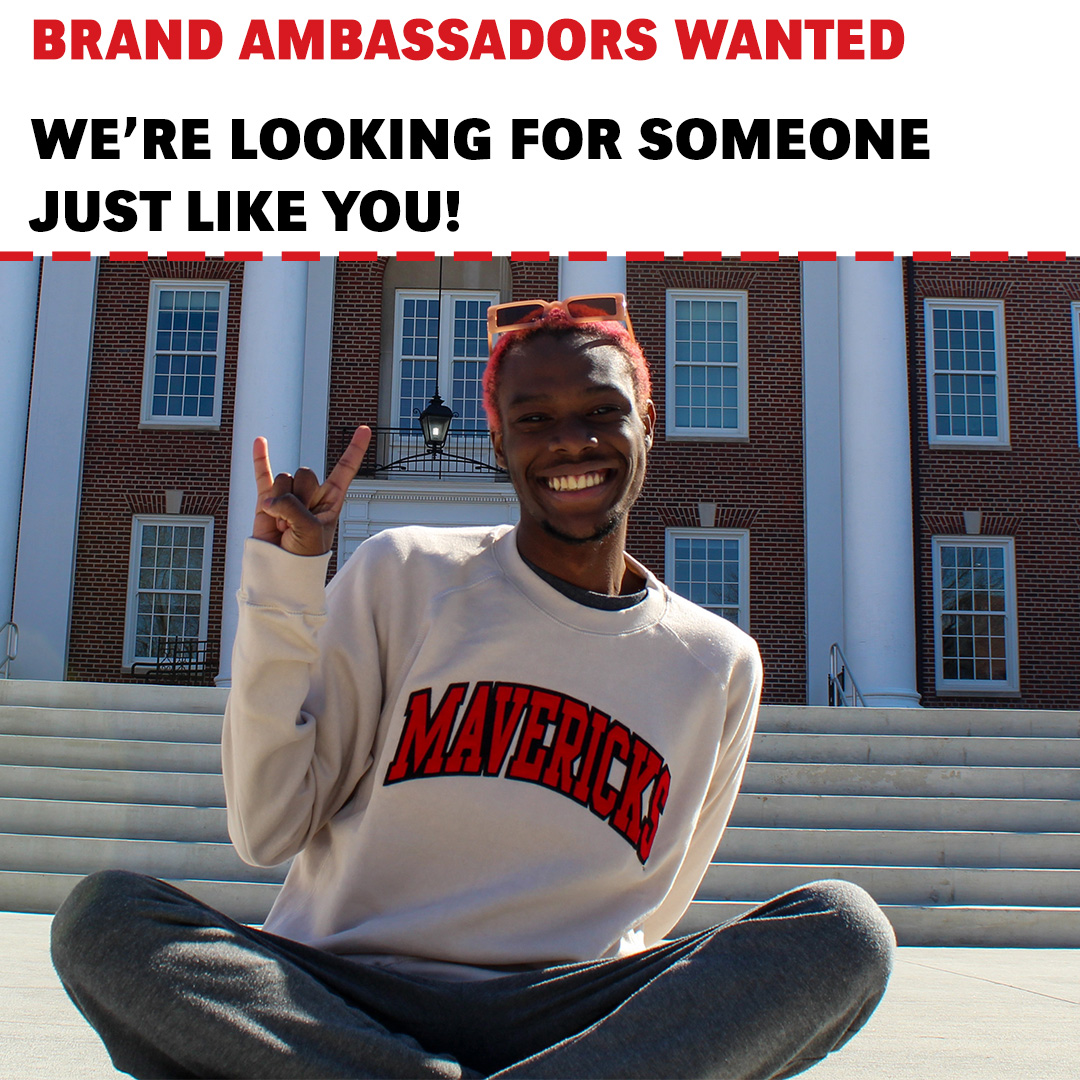 Responsibilities
Create and publish UNO Bookstore content to your personal Instagram account (minimum of 3 posts per month)
Promote UNO Bookstore sales, event, products, and giveaways
Attend at least 2 photoshoots per semester
Participate in feedback sessions
Adhere to the University brand guidelines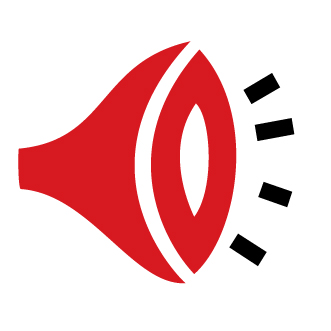 Interested?
If you are a social media influencer, content creator, or simply a UNO Enthusiast, we invite you to join our brand ambassador program. We're looking for passionate UNO fans who want to represent their university. If you are interested, please fill out this brand ambassador submission form. Help us take our image to the next level.
Submit Now!
Perks
Chance to be featured on the UNO Bookstore website and other promotional material
Social media exposure
Discounted MavGear
High quality photos for your own use
Build lasting connections and friendships
Great experience and MORE