Cap & Gown
---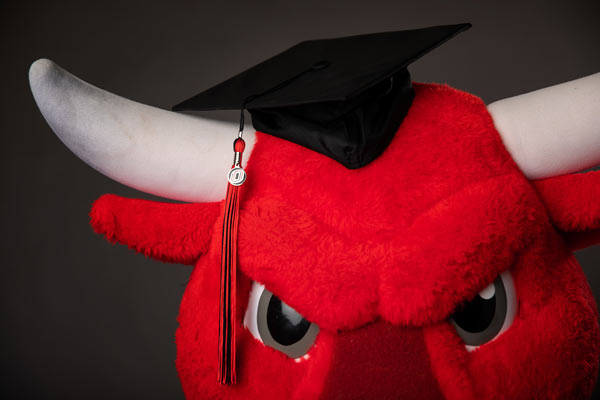 The UNO Bookstore is the only place to get your official Commencement regalia!
Deadline to place your cap and gown order is May 5, 2023.
Before ordering your cap & gown be sure to apply for your degree on MavLINK by March 10, 2023!
Each graduating student must wear a university-approved cap and gown, which can be purchased here or at the UNO Bookstore.