Cap & Gown
---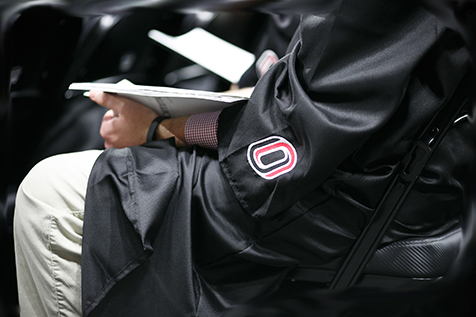 The UNO Bookstore is the only place to get your official Commencement regalia!
Deadline to place your cap and gown order is Friday, July 30th. Any orders after that will have to be approved by the Registrar's office. Fall graduates may continue to place their orders until October.
Before ordering your cap & gown be sure to apply for your degree on MavLINK by July 9th!